SourPuss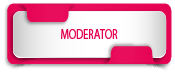 Posts

: 71


Join date

: 2016-05-13

Subject: Volume 1 Fri May 13, 2016 6:36 pm

---
ansatsusha_gouki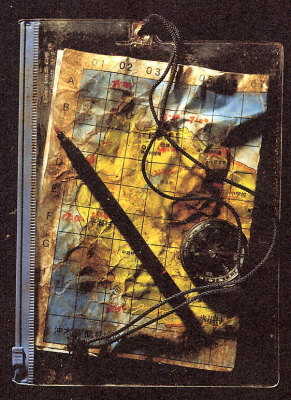 Posts

: 10


Join date

: 2016-06-28

Subject: Re: Volume 1 Sun Jul 10, 2016 10:01 pm

---

I need to reread this again,because I was hooked in,when I read the first volume
SourPuss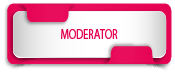 Posts

: 71


Join date

: 2016-05-13

Subject: Re: Volume 1 Wed Jul 13, 2016 9:37 am

---

@ansatsusha_gouki wrote:

I need to reread this again,because I was hooked in,when I read the first volume

I personally just can't get into the art work. Just do not like it, i also don't like how over the top it is. It feels more of what a teen would make.

Raping a virgin,senseless killing,making Mitsuko act like a prostitute.

Just feels empty and pointless, doesn't feel like there's much context and point to anything. That's why i will always love the novel.